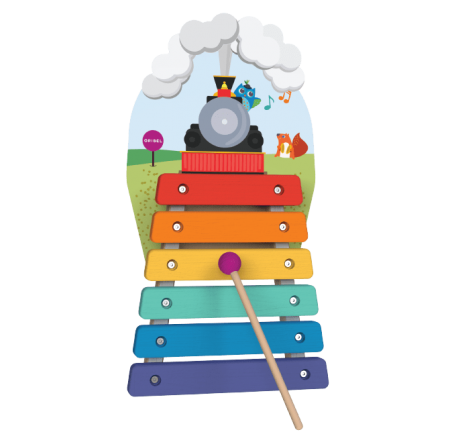 Oribel VertiPlay Musical Rail Track
$29.90
his magical train, will teach music and entertain. Unique rail track rings a musical tune to welcome the oncoming train. Xylophone can be tuned by tightening or loosening the screws on each wooden bar to achieve an accurate pitch.
Age Suitability : 2years +
Description

Description

Additional information

Reviews (0)
SHIPPING
Free Singapore Smartpac postage for purchases above $40 | Free local courier for purchases above $75.